Let's reboot La Redoute!
October 2022: La Redoute changes everything! A new identity to celebrate the transformation of this iconic brand. Our goal? Creating a sound identity echoing the group's visual identity: pop, colorful and definitely trendy. The creation shall appeal to everyone, never mind their generation and country. It will also be available in a variety of musical colors.
L-A-R-E-D-O-U-T-E !
Modern, impertinent, constantly in motion: we created a sound for a disruptive and enthusiastic brand.
This great dose of optimism is driven by a cheerful electric guitar, urban drums and a chorus that is chanted in unison:
L-A-R-E-D-O-U-T-E !
Feminine, masculine, in English or in French... As you can hear, La Redoute is reinventing itself!
Sonic identity
Long version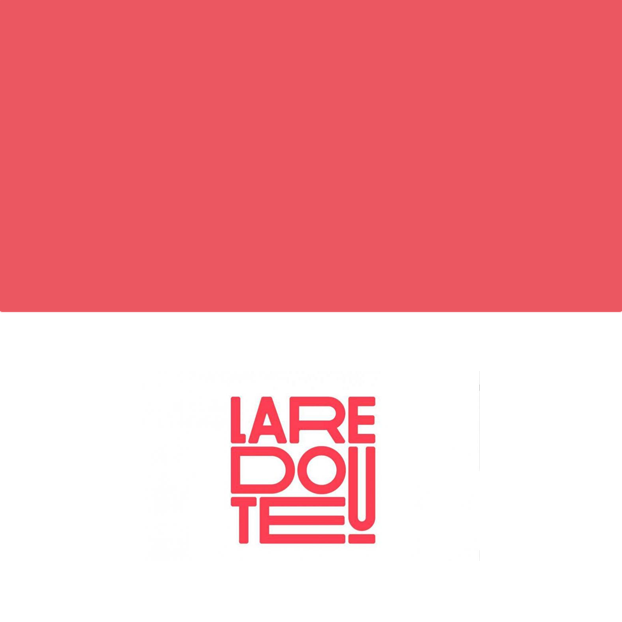 Sonic Logo
Short version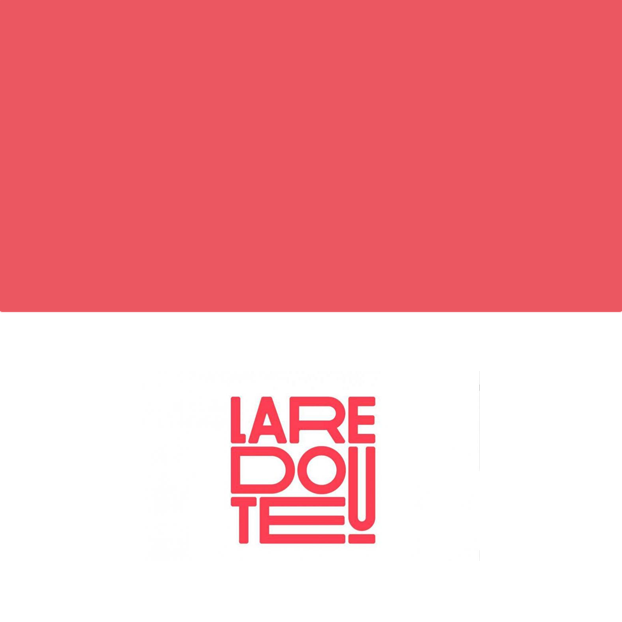 A pop and trendy musical branding
When La Redoute reinvents itself, you can see and hear it! The sonic indetity unfolds on the reveal film of the new brand. A musical design that perfectly fits with the disruptive, modern and inspiring visual identity created by Carré Noir.