ManoMano hits hard
ManoMano, European leader in online commerce int he home and garden DIY sector, understands this pretty well: sound is a strong emotional marker and allows a brand to identified and differentiated.
To support its expansion and strengthen its brand, the compnay entrusted Dissonances with the creation of its new sound identity. The challenge: to enrich its DNA as a DIY specialist and express the personality of the brand: positive, modern and encouraging.
A unique sound branding
The ManoMano sonic identity is built with the sounds of DIY: drill, screwdriver, saw, hammers, are part of the creation and come together to form a unique and distinctive rhythm.
We invented an innovative and modern sound which immediately evokes the professionnal universe of ManoMano while expressing the playfull, optimistic, offbeat personality of the brand.
Sonic identity
Long version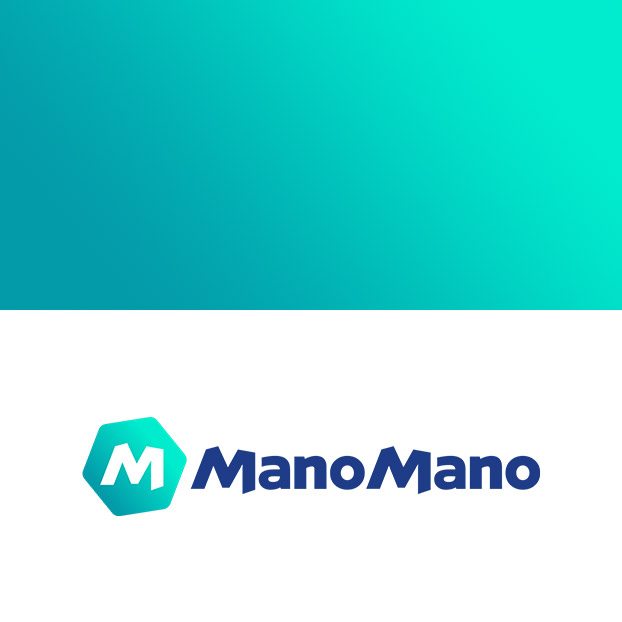 Sonic signature
Short version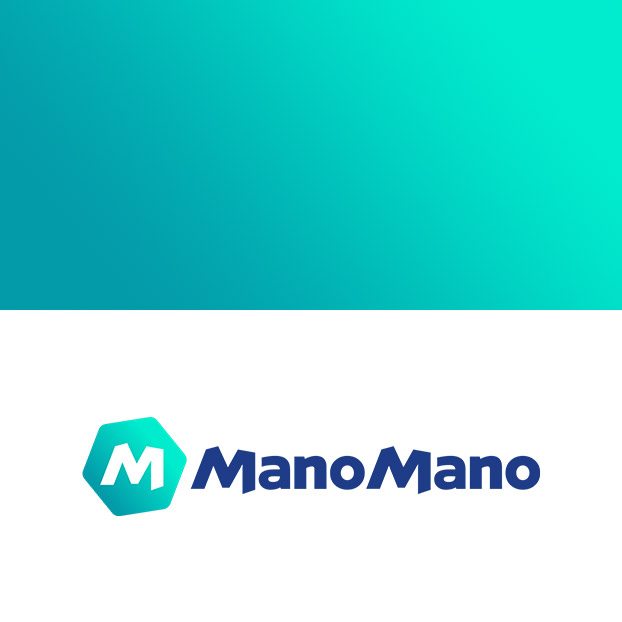 " I warmly congratulate you on the quality of our new sonic identity and our collaboration. The reception in the company is very, very positive! This identity is conquering hearts! The sonic identity is obvious and is one with the brand. Well done! "
Alison Donat-Chauvel
Global Brand Marketing Senior Lead